PNI Hunting 400C PRO 24MP hunting camera with 4G LTE Internet, GPS, simultaneously transmits video and photo to the phone, 4 emails, FTP, full HD 1080P, Night Vision, 59 invisible LEDs for animals
PNI Hunting 400C PRO 24MP hunting camera with 4G Internet
Availability:
Out of stock
Surprising images reveal the secrets of wild life
The built-in motion sensor triggers recording only when the camera detects movement. To avoid false alarms, pay special attention to where the camera is installed. Remove from its visual field branches or other elements that could cause the camera to trigger through their movement. The PIR angle of 100 degrees, the trigger speed of 0.5 seconds and a maximum of 5 consecutive pictures ensure the capture of all the details and the entire action.
The color CMOS sensor, 5MP photos, full HD 1080P video recordings in vivid and bright colors during the day (black and white at night) and the multiple shooting mode offer an unforgettable visual experience. Whether you are watching over your house, garden or farm, or watching and monitoring the life and habits of wild animals, the PNI Hunting 400C PRO camera is the most suitable solution. With small dimensions, a camouflage-looking case and LEDs with adjustable brightness (High/Low), the PNI Hunting 400C PRO hunting camera becomes almost impossible to detect. IP66 class ensures protection of the camera against dust, rain and moisture.

Send photo (24MP) and video (
1080P HD video

) by email or phone

When it detects movement, the PNI Hunting 400C PRO hunting camera can send photos to 4 phone numbers via MMS and photo or video to 4 e-mail addresses via SMTP. Photos sent via SMTP and FTP have a selectable size: Small (640x480), Bigger (1920x1440) or Original (5M/8M/12M/24M) depending on the Image Size settings in the camera menu.
Clear images during the day and at night. "No Glow" infrared technology (no reflection)
The PNI Hunting 400C PRO hunting camera has all the tools even an inexperienced user needs: LCD screen for programming the camera, IR LEDs for recording at night, motion sensor for activating the camera only when animals pass by, wide-angle lenses (100°) and micro SD card slot of maximum 32GB for saving recordings (micro SD card is not included). Recommendation: format the micro SD card before use.

4G GSM module
With built-in 4G mode, with a 4G SIM card, PNI Hunting 400C PRO sends large size photos to email and FTP server and MMS photos (640x480) to mobile phone. Through the free Trail Camera app (Android / iOS) , the user can make basic camera settings and get real-time images remotely.
- Add the phone number of the SIM card in the Trail Camera mobile application.
- Copy the settings below and modify only the phone numbers and email address, with those owned by you.
- Send the settings to the camera by pressing the Send button.
- The camera will respond with an SMS "SMS commands executed successfully!"
- Give the command from the Get a picture application: and you will receive the same SMS "SMS commands executed successfully!" and an email with the picture taken by the camera.
- If it does not work, it means that the product does not have a GSM signal - and the camera must be taken out into the open field. Wait for at least 2 dashes to appear. Check the camera settings at the same time, carefully consulting the product manual.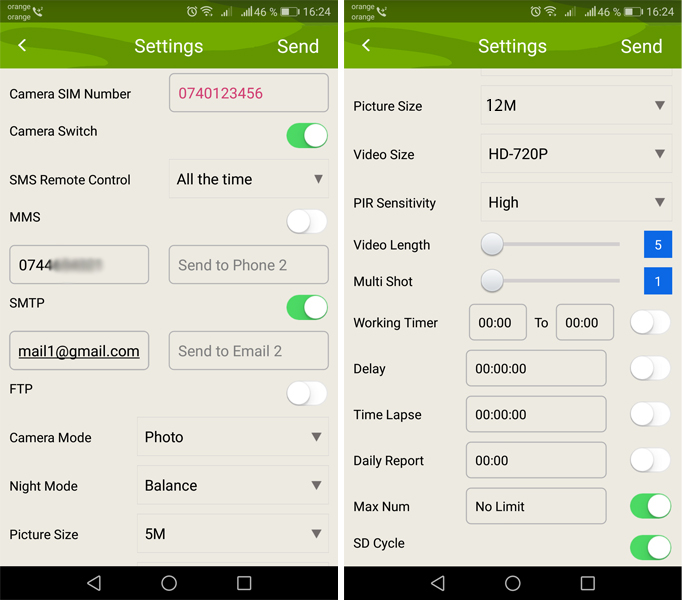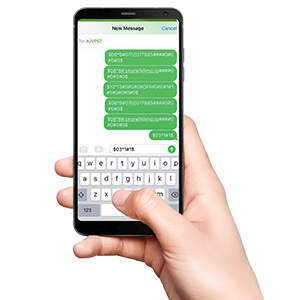 Set up the camera to use a Gmail account
• In your Gmail account, access the "Security" menu and activate the 2FA option.
• The first time you will be asked to confirm with a code received via SMS, then pass 2FA on Google Authenticator (optional)
• After activating 2FA, the 'App passwords' option appears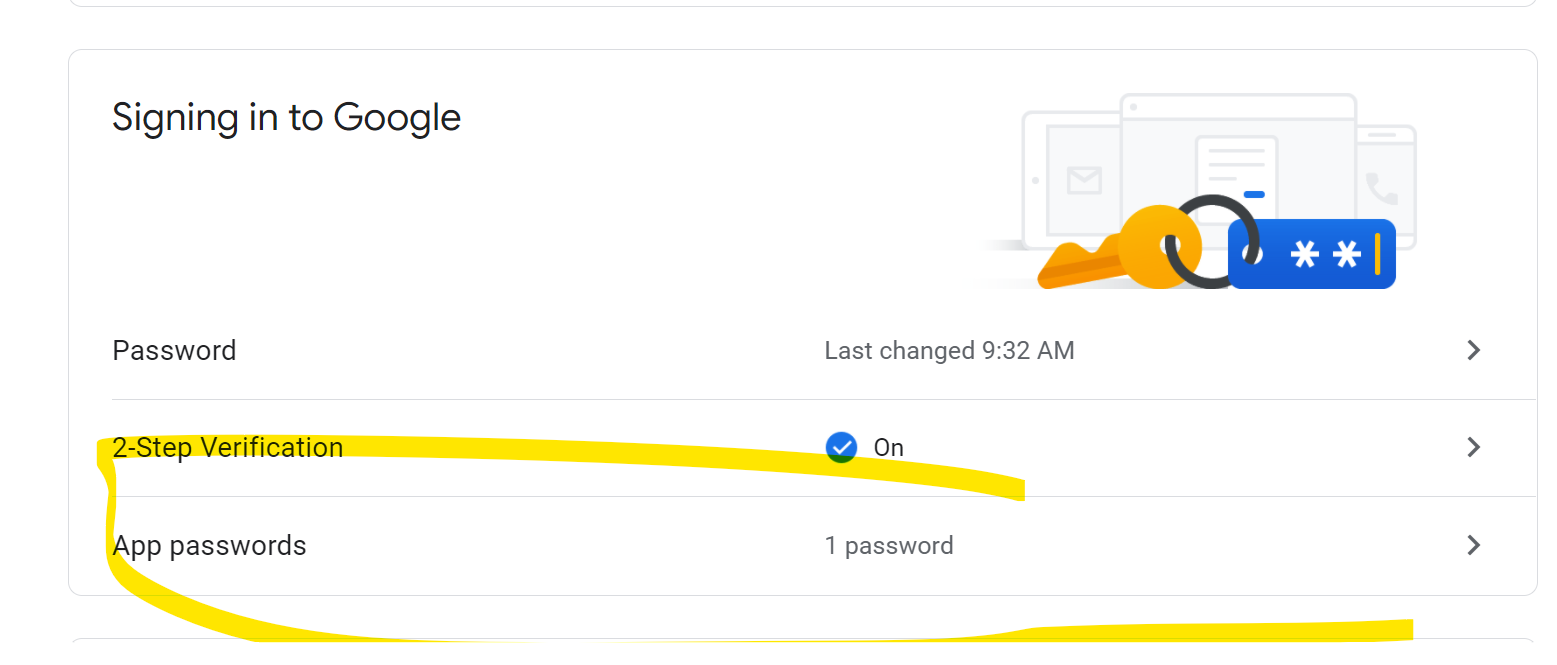 • There we select "Mail" in the app, then in Device "Other" and put a name
• A password will be generated that can be used instead of the email account password for authentication from a device such as a camera or printer.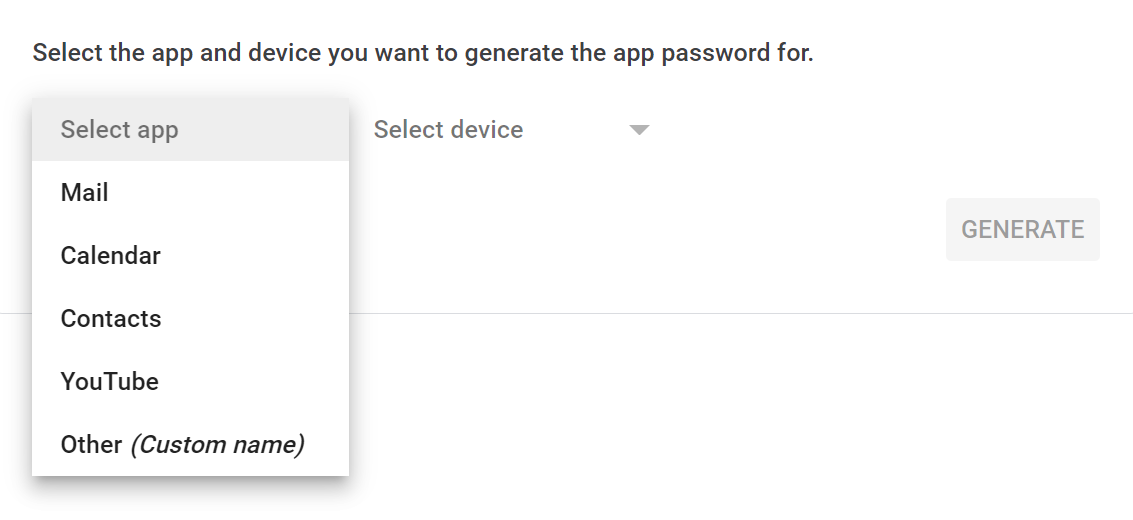 Product identification
Product code
PNI-HU400PRO
Color
Camouflage
Producer
PNI
Characteristics
Image sensor
5MP color CMOS
Night vision
up to 20 m
LENS
F=3.0; FOV=100°
LCD screen
2 inches
IR LED
Top: 27 LEDs/ Bottom: 32 LEDs
Image format
JPEG
Video format
AVI
Video duration
5-60 sec. programmable
Trigger time
0.4 sec.
Trigger interval
4 sec. - 7 sec.
Operating temperature
-26°C ~ +80°C
size
115 X 74 X 147 mm
Weight
420 gr
feeding
12 AA 9v batteries; DC: 12V
Supported battery type
Alkaline or Li-Ion or NiMH batteries
Minimal lighting
0 Lux
GPRS
Yes
MMS
Yes
Waterproof
IP66
Motion sensor
Yes
Photo resolution
24MP (5632x4224)
Video resolution
1080P (1920x1080px)
Send images instantly
Yes, by email, MMS, FTP
Microphone
Yes
Mode of operation
Photo / Photo+Video / Video
Day/night sensor
Yes
PIR distance
Up to 20 m
PIR angle
100°
Photos in a burst
1 - 5
Remote configuration
By SMS
Dedicated application
TrailCamera
Wiring
USB
Yes
Slot card
Yes, SD max 32GB
SIM card slot
Yes
The package contains
Hunting camera
Yes
USB-miniUSB cable
Yes
Cord catch
Yes
GPRS antenna
Yes, 2 pcs
Strap
Yes
SIM adapter
Yes
We found other products you might like!